10 Data Gems of Social Media for 2017
Recently I came across some important data related to social media specifically Facebook. These points would be very helpful in planning your digital media campaigns in 2017 and gaining the best results than the previous year. These data were published by SocialBakers, which is well-known as one of the prominent social media analytics service.
1. It's more efficient to target your fans with Facebook ads: 2x lower CPC for 2x higher CTR.
Source: SocialFlow
Not only are fans already interested in your company and your content, but the steady decline in organic reach for company Pages has made marketing to fans more effective than ever. Show some love and don't feel shy about advertising to your fans.
2. Promoted videos on Facebook have the same rate of retention as organic videos.
Simply putting budget behind a video does not mean that your audience will watch it any longer than if they would have found it organically. You're paying for reach, not for attention. It's all about the quality of your video content. You can't buy audience interest.
3. The quality of your Facebook ads will impact CPC by up to 40x.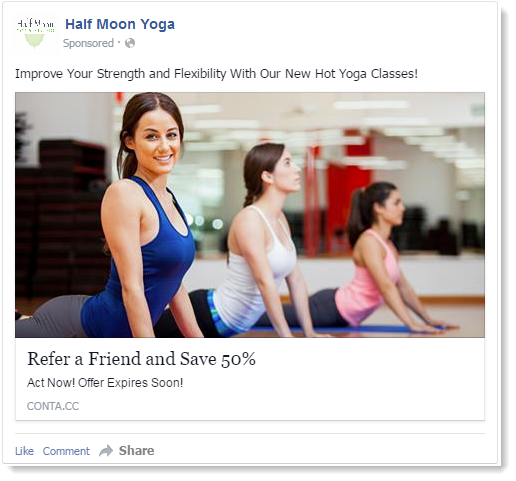 Ads with Relevance Score of 1 have a CPC that's 40x higher than ads with Relevance Score of 10. Keep an eye on each ad's Relevance Score and keep optimizing your ads. You'll be increasing effectiveness and lowering cost at the same time.
4. Frequency has a big impact on ad CPC on Facebook – try to keep it close to 1 for each campaign.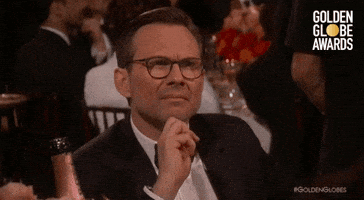 The higher your frequency, the higher your costs: frequency of 2 increases CPC by 50%, and frequency of 3 increases it by 100%. And that's not the only cost: reaching a user twice a day on average means that your ad effectiveness (CTR) decreases by 93%. So keep your frequency as close to 1 as possible.
5. 85% of video views on Facebook are without sound.
Subtitles are critical if you want to get your message across. Make sure every video you upload to Facebook has subtitles!
6. Customer care demand has shifted from public posts to private messages – but that doesn't mean you should neglect public questions on your wall.
We found that brands are more likely to respond to private conversations (96% Question Response Rate) than to questions on their walls (81% Question Response Rate). Don't let public questions go unanswered, even if just to say you are taking the conversation private. It shows you care about and are responsive to your community.
7. How well do you understand your competitive post promotion environment?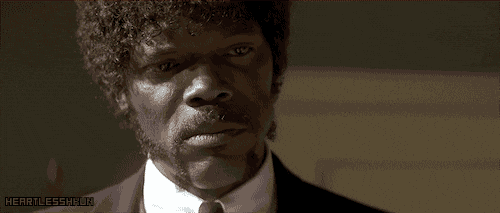 Large company Pages (community size of 500,000+) promote 33% of their content on average. If you're in one of the CPG sectors – FMCG Food, Beverage, or Alcohol – you've in the most competitive post promotion environment around. Prepare to spend to be seen.
8. You can save up to 50% of ad costs if you focus on promoting only your best Facebook content.
Promoting only your top-performing content saves you 50% on CPC, nearly 20% on CPM, gets you 2x more interactions with the same reach, while receiving 4x less negative feedback. Let your content accumulate organic interactions before deciding whether to boost it – and reap significant savings.
9. Facebook's Instant Articles get 80% of views within the first day of being published – and 40% of those views don't last longer than 15 seconds.
Most readers respond to fresh content and don't scroll down very far. Optimizing your headline and first paragraph of Instant Articles are more important than ever.
10. Media publishers reach 70% of users via viral reach thanks to the shareability of their content, while company Pages reach less than 10% of users via viral reach.
Without question it's a pay to play environment for companies on Facebook. 85% of users reached each month are reached via advertising. Companies need to pay to reach the same size audience as media publishers – unless they're creating content users want to share.